75%
Flavor profile: Lemon, orange and figs.
All of our single-origin chocolate is made with just cocoa beans and sugar; no added cocoa butter, lecithin, or vanilla. Our chocolate is free of soy, dairy, eggs, and gluten, and it is made in a factory that does not process nuts.

Regular price
$14.00 USD
Sale price
$14.00 USD
Unit price
per
Sale
Sold out
Awards:
Northwest Chocolate Festival 2019 - Gold
Share
View full details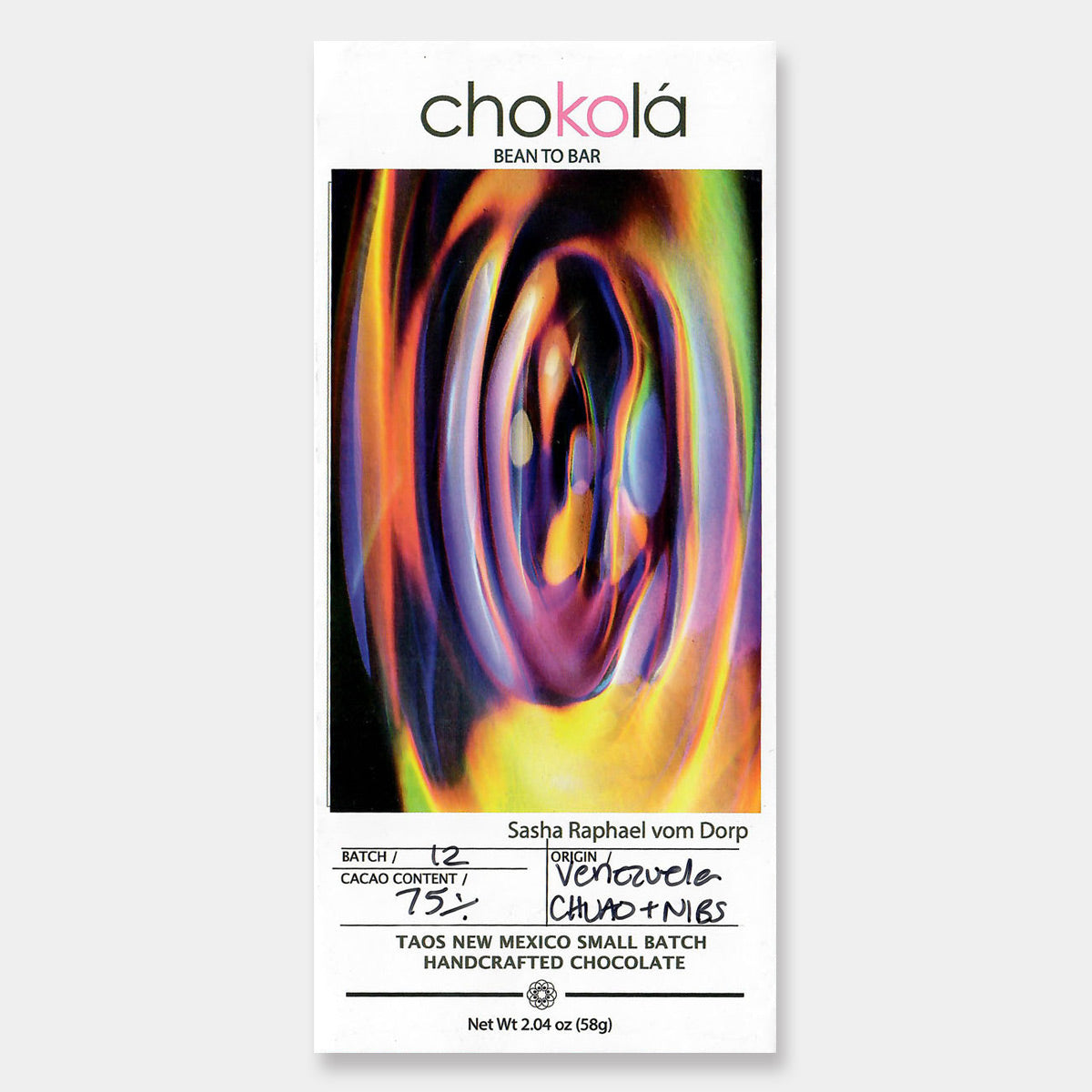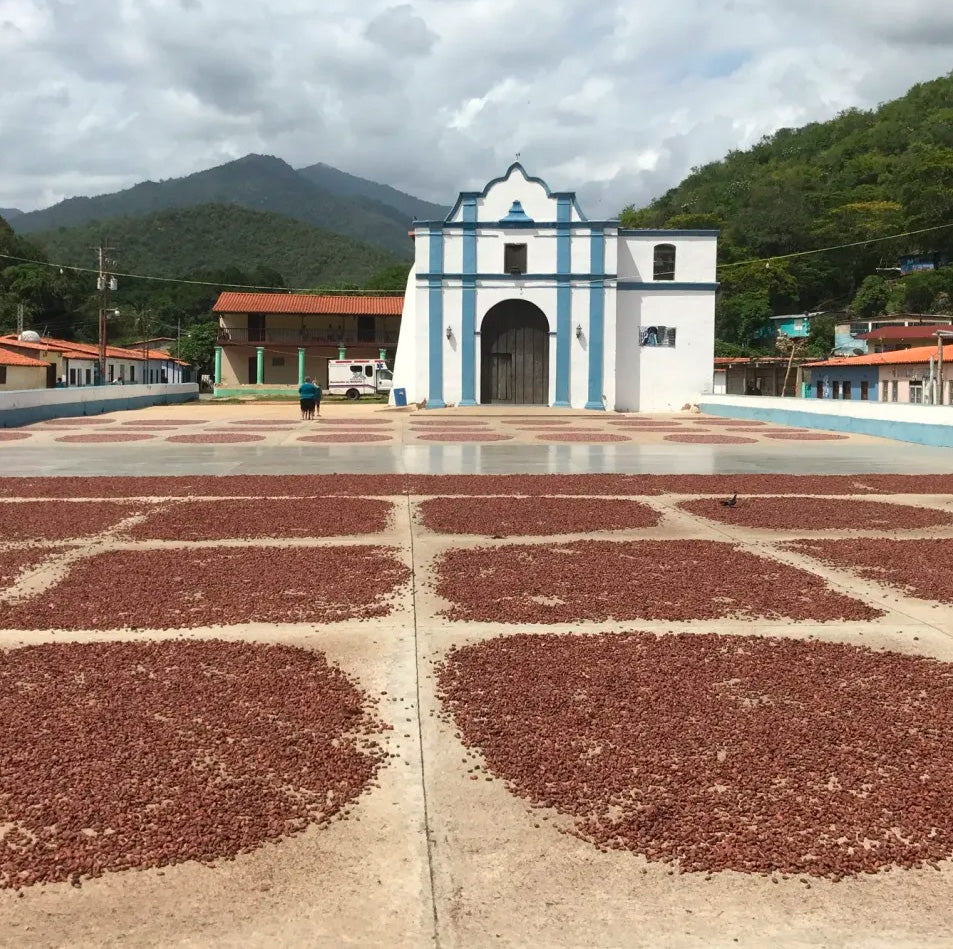 Hacienda Chuao
Nestled in the valley of the cloud forest lies the isolated village of Chuao in Venezuela. Only reachable by boat or on foot through the jungle, the village takes you away from the modern world to a setting of overwhelming nature and a 400-year tradition of cacao production, carried out by its native African American residents. Chuao's last-surviving aristocratic Spanish heir, Dona Catalina, gifted the plantation and her slaves to the Franciscan friars, who erected Chuao's iconic church, cacao drying patio, processing area, and a place for social and cultural gathering. In the 1960s, historical justice arose from the valley when the workers were given the farm. Today only descendants of the original slaves, mostly women, work the cacao plantation. The women sing while they work, "long live the Chuao cacao, founded by Dona Catalina, it's rich and tasty and harvested by all of us."Certificate of traceability issued by La Empresa Campesina de Chuao as the only farming association guarantees that cocoa was allocated to Chokola bean to bar.
Origins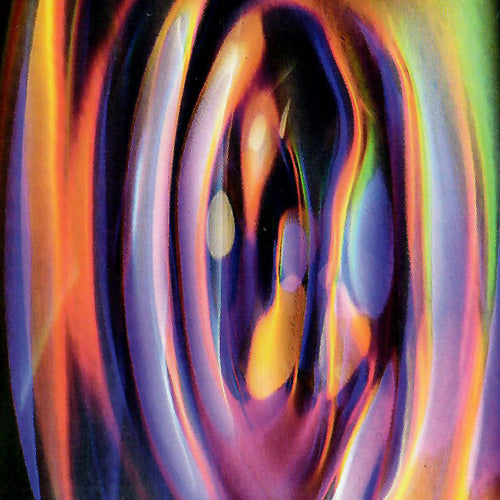 Sasha vom Dorp
Sasha Raphael vom Dorp has been exhibiting his work since 1992. A practice that began with painting in oils has evolved into creating kinetic sculpture, photography and interactive multimedia installations. His current work employs a bespoke machine that he's create allowing him to see sound waves as they interact with sunlight and matter. His work has been featured on PBS and published in the NY Times.