75%
Flavor profile: Coffee
All of our single-origin chocolate is made with just cocoa beans and sugar; no added cocoa butter, lecithin, or vanilla. Our chocolate is free of soy, dairy, eggs, and gluten, and it is made in a factory that does not process nuts.
Regular price
$14.00 USD
Sale price
$14.00 USD
Unit price
per
Sale
Sold out
Awards:
Northwest Chocolate Festival 2019 - Gold
Share
View full details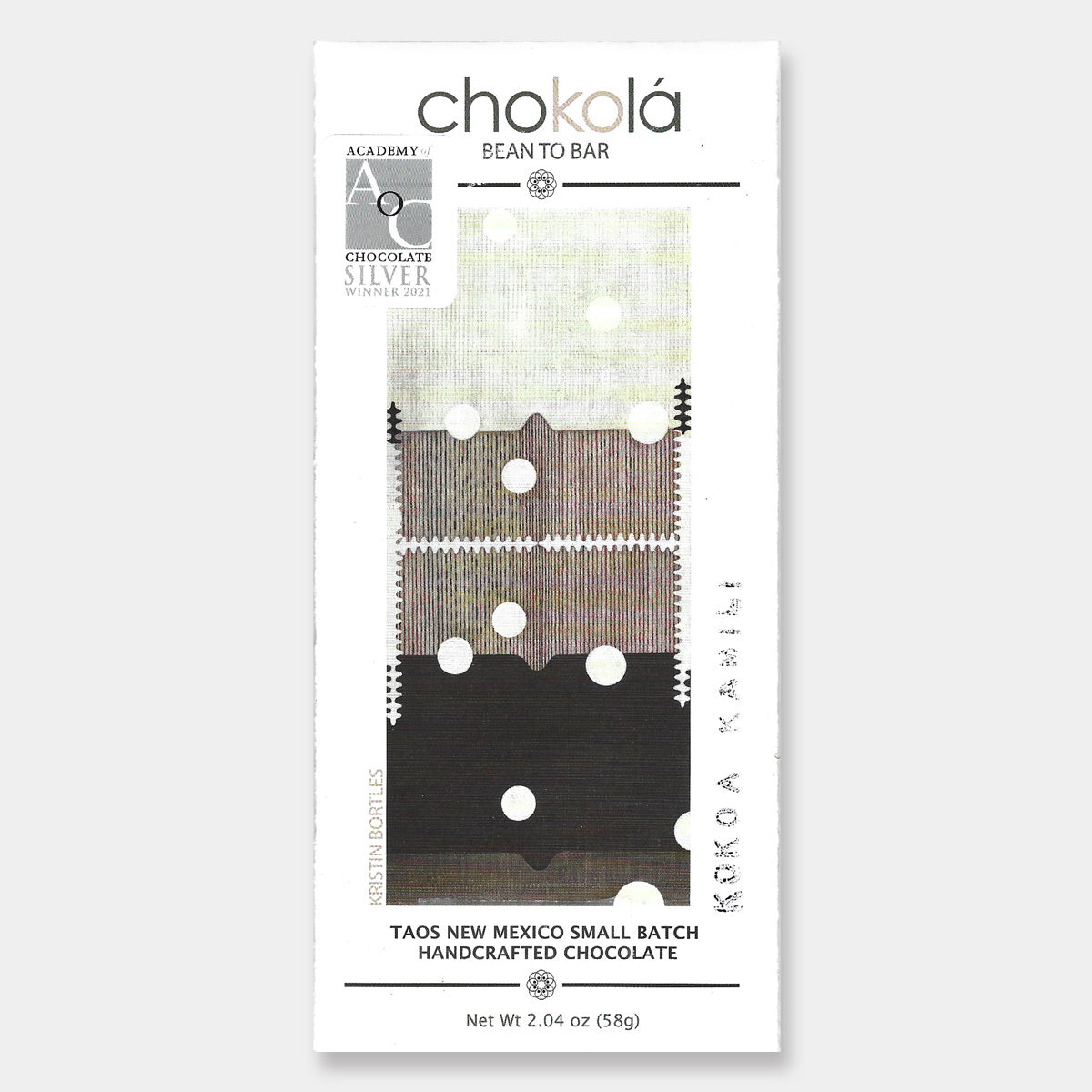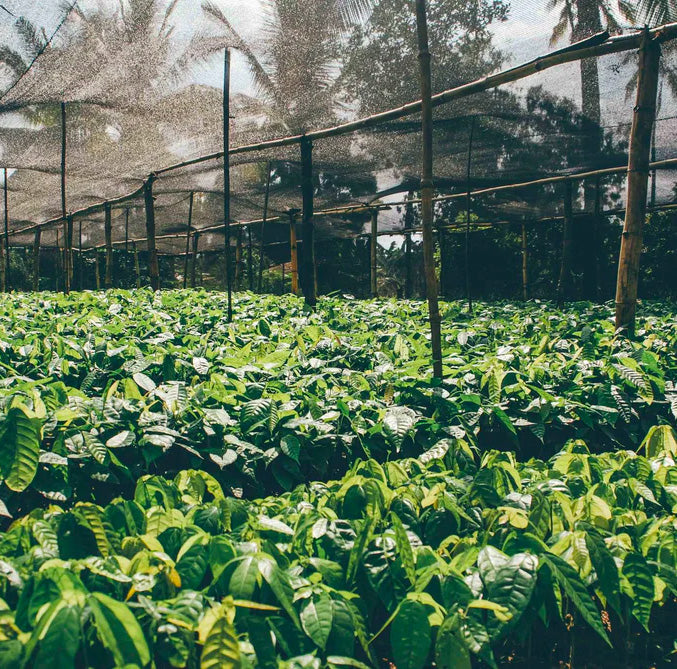 Kokoa Kamki
Based in the southwestern Tanzanian village of Mbingu, Brian LoBue's and Simran Bindra's social enterprise, Kokoa Kamili, buys freshly harvested, unfermented cacao beans from local smallholder farms and ferments them in a centralized facility. By carefully controlling fermentation and drying, Kokoa Kamili consistently produces delicious, high-quality beans that fetch a premium price from craft chocolate makers. The payment premium makes its way back to cacao growers and helps raise the price floor for Tanzanian cocoa.
Origins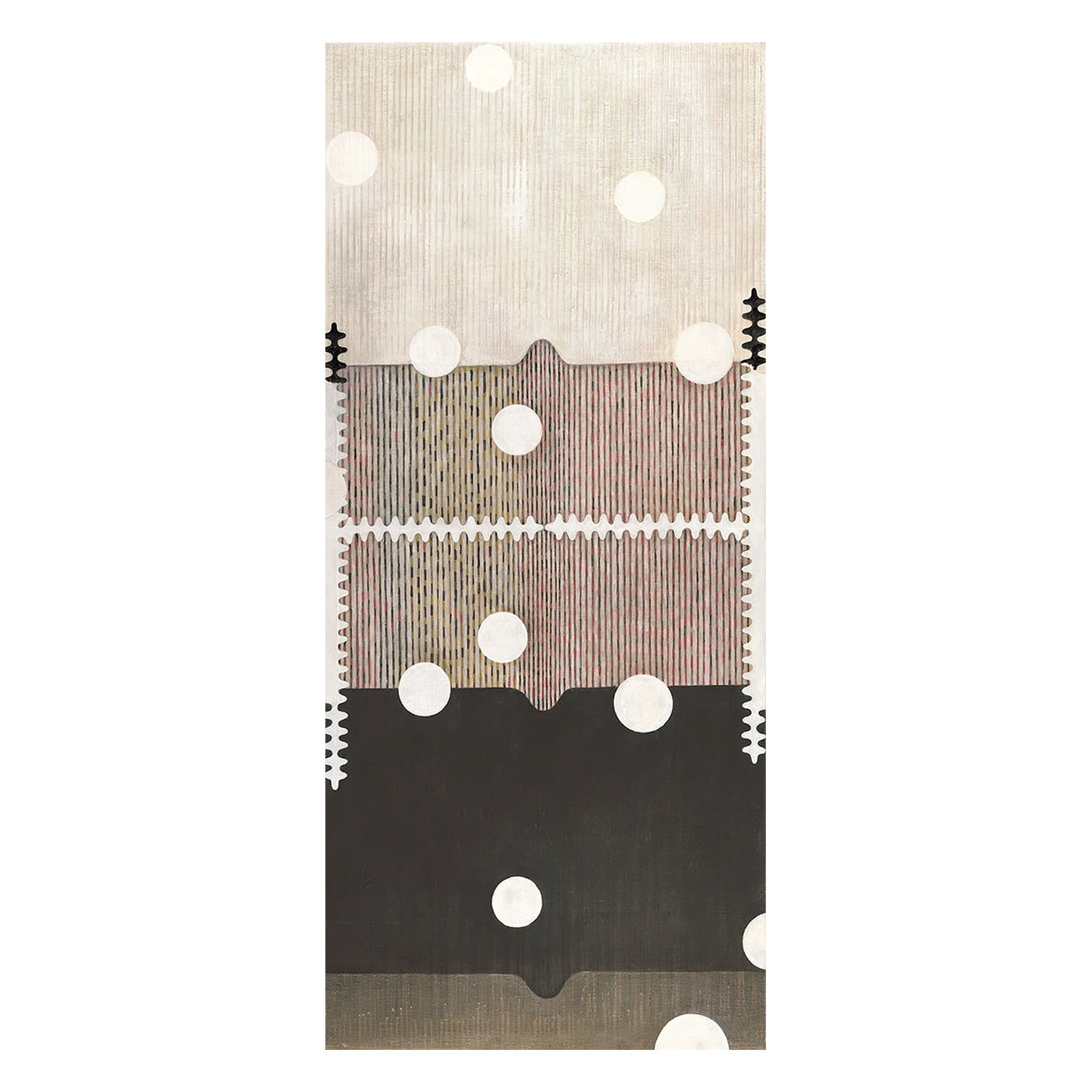 Kristin Bortles
Kristin Bortles is an artist who has lived and worked in New Mexico since 1997. She spent her formative years in the land of her matriarchal line of ancestors, Hawaii. In her and mind, Bortles has never left her Pacific home. With vistas comparable in beauty to those of her childhood, New Mexico's landscapes have continued to feed her artistically. Bortles works as a decorative painter, muralist, and designer alongside making paintings and sculpture. The commercial work has influenced her studio work, and she often deploys decorative pattern as a point of departure.