75%
Flavor profile: Dried Plums, Forest
All of our single-origin chocolate is made with just cocoa beans and sugar; no added cocoa butter, lecithin, or vanilla. Our chocolate is free of soy, dairy, eggs, and gluten, and it is made in a factory that does not process nuts.
Regular price
$14.00 USD
Sale price
$14.00 USD
Unit price
per
Sale
Sold out
Awards:
International Chocolate Awards 2019 - Americas - Bronze
Share
View full details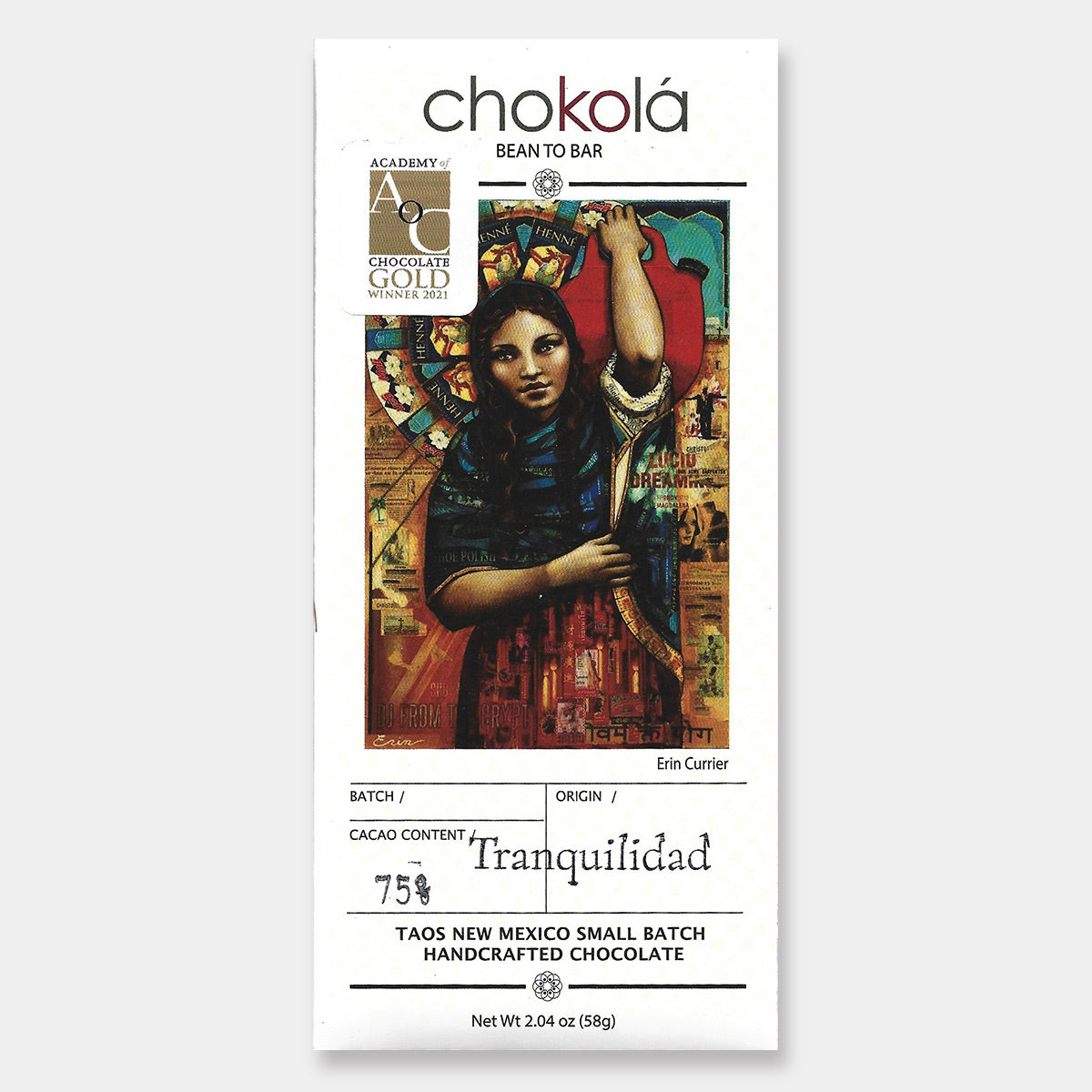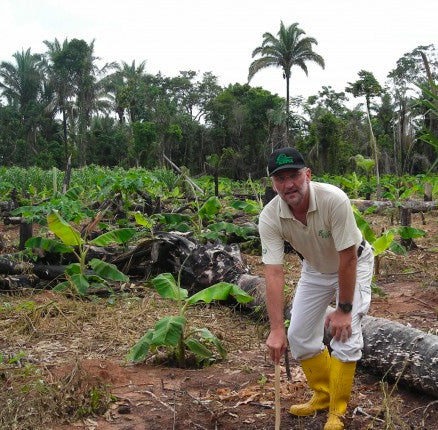 Tranquilidad
These extremely rare, Heirloom (Silvestre, Wild) cacao beans are collected by hand by indigenous low-lands Bolivians in remote areas of the Beni regions (Huacaraje and Baures areas). Thy are processed by Volker Lehman's Tranquilidad Estate. These cacao beans are significantly smaller than hybrid beans but they have 10% more cacao butter, and lots more flavor. Hybrid cacao beans have about 55% cacao butter, while Heirloom Beniano have 65%, which means higher percentage chocolate on the bar without additional cacao butter.
Origins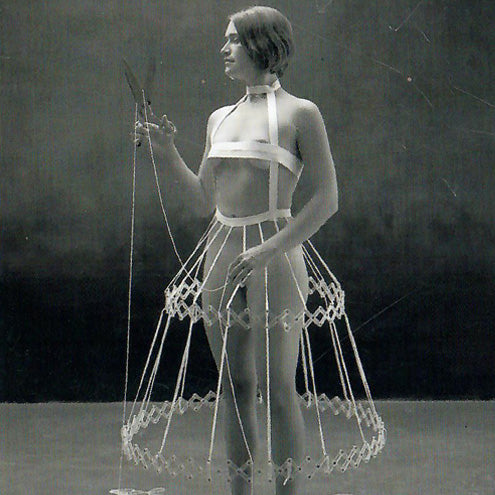 Zoe Zimmerman
The stories that make up my life are distracting. Too many words. The visual work I produce is an attempt to relinquish the relentlessly novelesque nature of this particular life to the forgiving ambiguity of poetry. I tell a story by letting go of the storyline and focusing on one moment of understanding or revelation, reducing my verbose inclinations to one or two words.